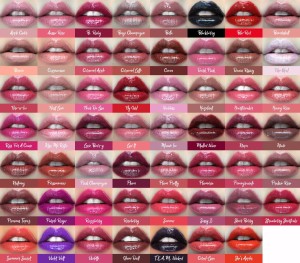 I have been a SeneGence distributor since August 2016.  I fell in love with their premier product, LipSense, the very first time I tried it. I never was much for makeup, because I'm not very "girly" and would always forget I had makeup on and rub my face and get it everywhere. There's no danger of that with LipSense.  This lip color literally stays ALL DAY.  My lips are healthier than they've ever been since I started using LipSense, and I've never had so much fun finally learning how to enjoy makeup.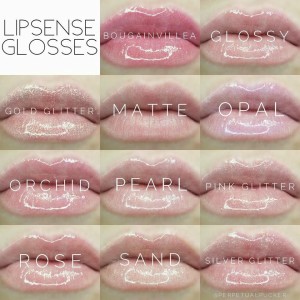 SeneGence has a full makeup and skin care line. My favorites are LipSense and Gloss (the gloss is applied over the top of LipSense to protect the color and keep lips moisturized), and ShadowSense (smudge-resistant crème-to-poweder eye shadow).  These are the ShadowSense colors.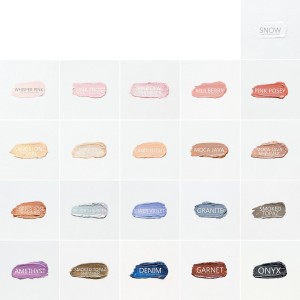 With that being said, regardless of how much I love my SeneGence products, and how much I cherish the relationships I have made through this entire endeavor, I have decided to close my LipSense business.  At this point, my family needs me, and running my business makes it difficult to be there for them mentally and physically as much as they need.  My remaining inventory will be on sale – 15% off, tax-free, free shipping – until gone.  Please check out my VIP group to see what I have left in stock www.facebook.com/groups/optimalips or www.optimalips.com (which will take you to the same Facebook group).